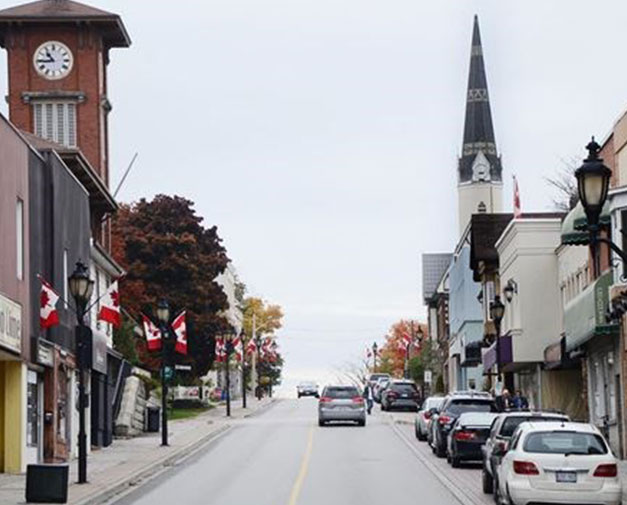 High Society 416 delivers cannabis in Newmarket, Ontario. We are an online dispensary that provides top-quality cannabis products and free cannabis delivery on orders of $100+. With several convenient delivery windows, same-day delivery, stackable promos, and Canada-Wide weed mail order, why choose any other cannabis delivery service?
Newmarket is a town in the Regional Municipality of York in Ontario. As of 2016, Newmarket has a population of just under 85,000 people. Originally formed as one of several farming communities in the area, Newmarket has seen considerable growth due to the arrival of the Metropolitan Street Railway in 1899. Currently, this town is a primarily residential area with plans for future growth in the business services and knowledge industries, along with the administrative, manufacturing, and retail sectors. Landmarks include Upper Canada Mall, the Main Street Heritage Conservation District, and Fairy Lake Conservation Area.
Whether hiking or shopping, we have a wide variety of cannabis products for all your shopping needs. And you don't even need to leave your house for it! High Society 416 offers speedy same day weed delivery in Newmarket and several stackable promos!
High Society 416 has been servicing the Newmarket area since 2018. We are a trusted, locally owned, and operated company with the largest selection of high-quality cannabis products! You can look forward to craft selected products and flowers, with new products added frequently!
We also deliver high-quality products to the areas of Barrie, Innisfil, Aurora, Bradford, Vaughan, Oshawa, and Whitby. If you live in a smaller town near any of these areas, send an email to info@highsociety416.com or call/text us at (647) 725-2779. We will do our best to accommodate you!