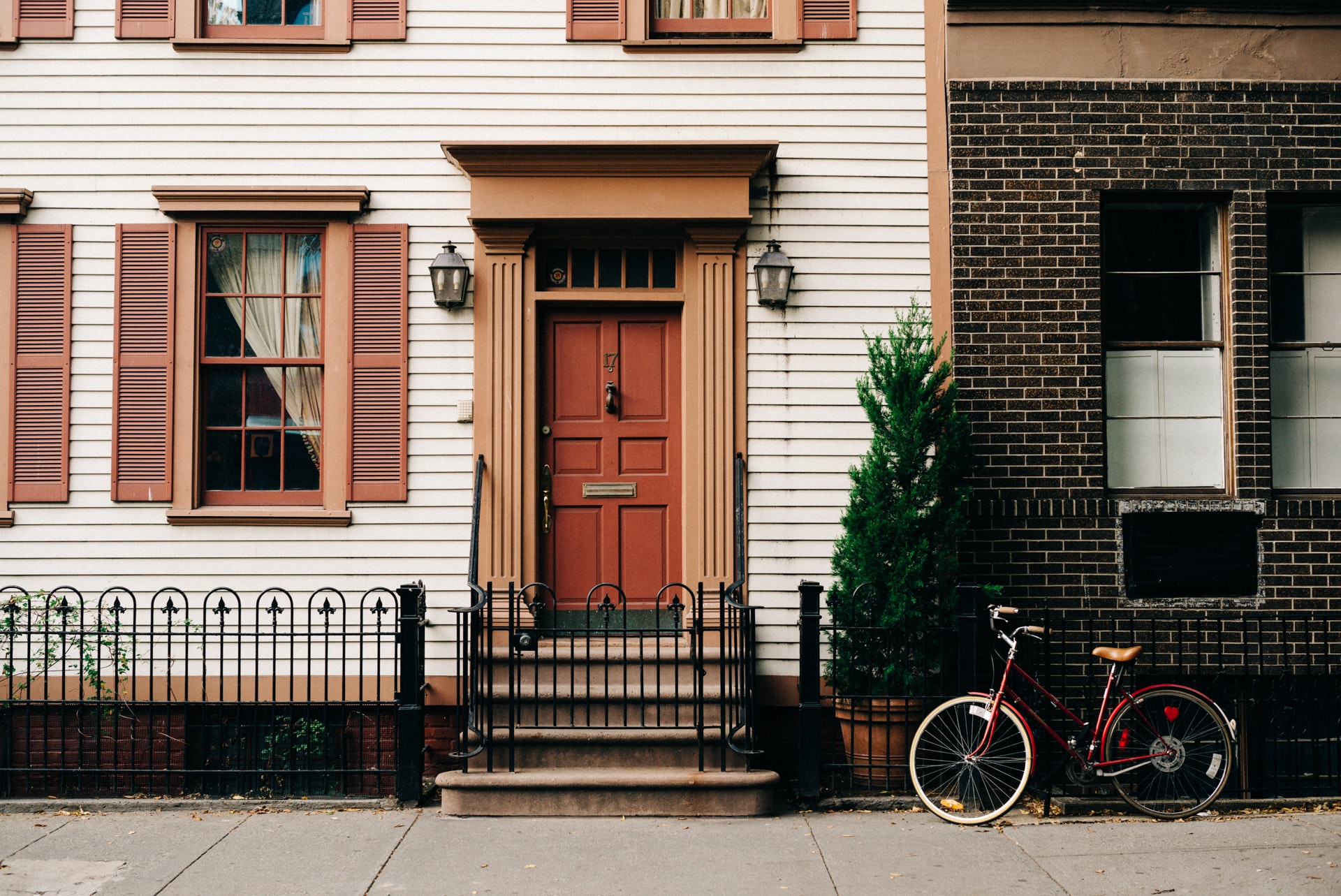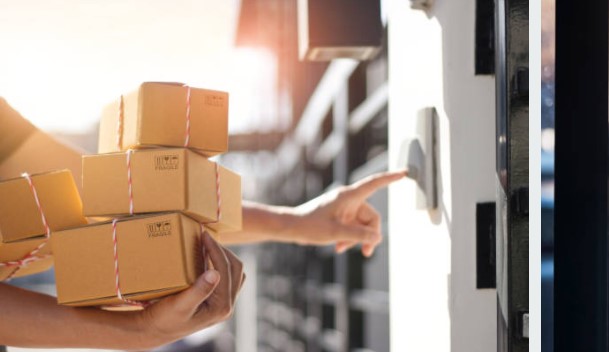 Canada-Wide
Mail Order Marijuana
We also ship cannabis orders throughout Canada. This means that even if you are not in our same-day delivery areas, we have you covered! Our orders are delivered through Xpresspost from Canada Post. This comes with a tracking code and a very quick delivery time!

Hours of Operation And Delivery Windows
Our live agents are available for assistance from 10am-10pm on Sundays to Thursdays, and 10am-11pm on Fridays and Saturdays.

 Same-Day Weed Delivery Windows:
11am-2pm
2pm-4pm
4pm-6pm
6pm-8pm
8pm-9pm (subject to availability)