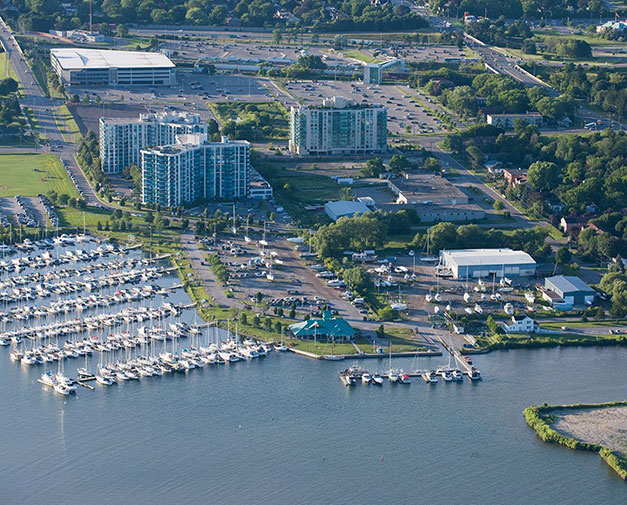 High Society 416 delivers weed in Whitby, Ontario. We are an online dispensary that provides top-quality cannabis products and free weed delivery on orders of $100+. With several convenient delivery windows, same-day delivery, stackable promos, and Canada-Wide cannabis mail order, why choose any other cannabis delivery service?
Whitby is a town in the Durham Region that is located west of Oshawa. This town is known as a commuter suburb in the eastern part of the GTA. While the southern portion of Whitby is predominantly urban and an economic hub, the northern part of Whitby is more rural. The diverse nature of this town has led to a wide range of recreational activities. Popular attractions include trekking the conservation areas, visiting the many breweries, and also a Reptilia Zoo.
While enjoying these varied activities, remember to pick up some cannabis products for that extra enjoyment! We provide free weed delivery on orders of $100+ and have many stackable promos! Our online dispensary is frequently updated with new flower and carries a large range of cannabis concentrates and edibles for all your needs!
High Society 416 has been servicing the Whitby area since 2018. We are a trusted, locally owned, and operated company with the largest selection of high-quality cannabis products! You can look forward to craft selected products and flowers, with new products added frequently!
We also deliver high-quality products to the areas of Barrie, Innisfil, Aurora, Newmarket, Bradford, Vaughan, and Oshawa. If you live in a smaller town near any of these areas, send an email to info@highsociety416.com or call/text us at (647) 689-5922. We will do our best to accommodate you!